Square Fluted Aluminum Porch Columns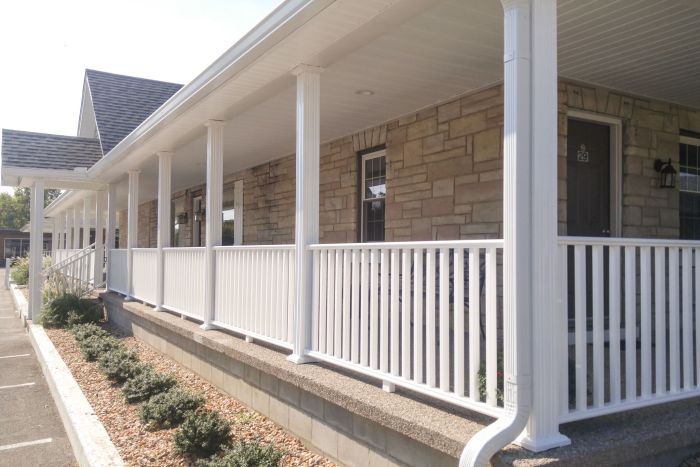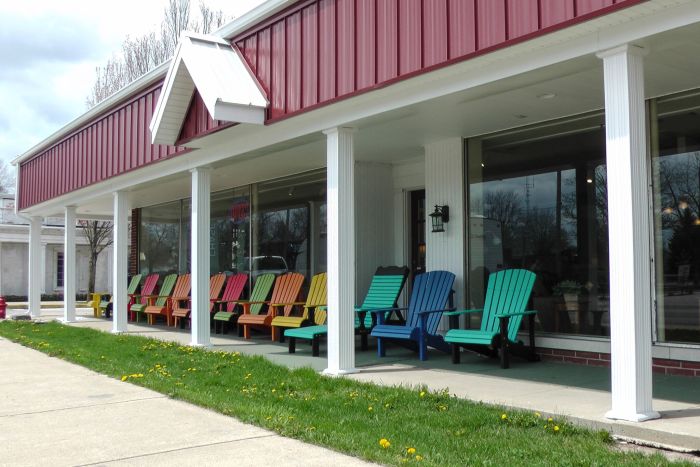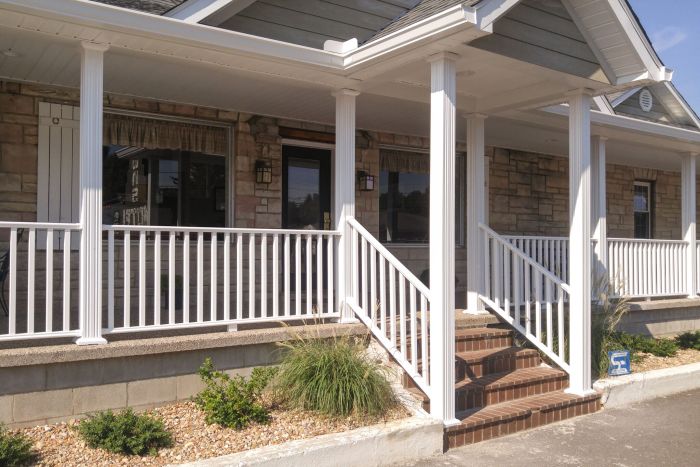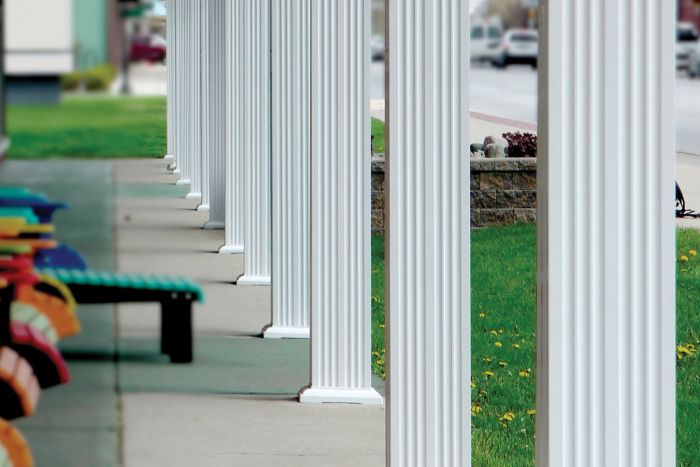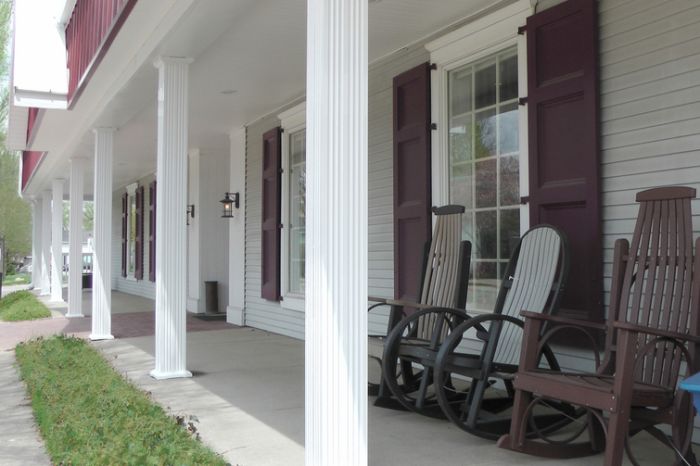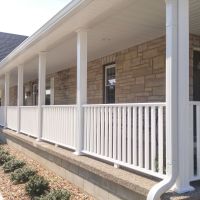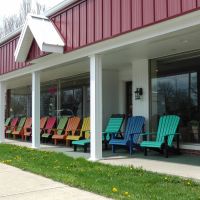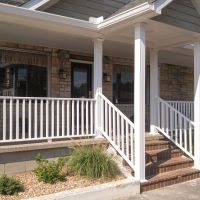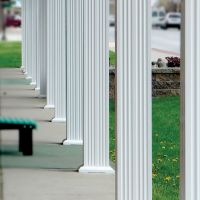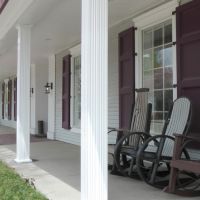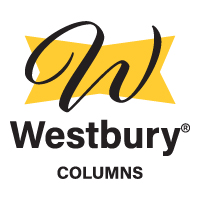 Elevate your outdoor space with Westbury Aluminum Square Fluted Columns, the perfect combination of strength and style. Crafted to perfection, these Aluminum Square Fluted Columns add a touch of sophistication to any architectural project. Whether you're looking to enhance the aesthetics of your home or create an inviting porch area, our Square Porch Columns are the ideal choice. Built to withstand the test of time, they offer unmatched durability and resistance to the elements. With their classic square fluted design, these columns effortlessly blend tradition with modern style, making them a versatile choice for both residential and commercial applications. Choose Westbury Aluminum Square Fluted Columns for lasting beauty and timeless elegance.
Transform Your Outdoor Living Experience
Enhance Your Curb Appeal
When it comes to boosting your home's curb appeal, Westbury Aluminum Square Fluted Columns are the ultimate choice. These columns effortlessly combine timeless elegance with contemporary durability, making them a standout feature for any architectural project. Crafted from premium aluminum, they are built to withstand the harshest weather conditions, ensuring your investment lasts for generations.
What sets our Square Fluted Columns apart is their ability to transform any space into a masterpiece. Whether you're aiming to create a grand entrance, adorn your porch, or add character to your interior design, these columns offer endless possibilities. With their classic square fluted design, they bring a sense of sophistication to your property, leaving a lasting impression on visitors and passersby. Choose Westbury Aluminum Square Fluted Columns to elevate your home's exterior, enhance its value, and enjoy years of maintenance-free beauty.
Unmatched Versatility
Westbury Aluminum Square Fluted Columns are more than just a decorative feature; they're a testament to versatility and performance. These columns are designed to be the backbone of your architectural vision, whether you're revamping your porch, patio, or commercial space. Crafted from high-quality aluminum, they offer unrivaled strength and stability, ensuring your project stands the test of time.
Our Square Porch Columns don't just promise durability; they also bring style to the forefront. With their classic fluted design, they exude timeless elegance, making them suitable for various design aesthetics, from traditional to modern. These columns are low-maintenance, resistant to the elements, and a cost-effective choice for homeowners and builders alike. When you choose Westbury Aluminum Square Fluted Columns, you're investing in lasting beauty and versatility, enhancing the functionality and appeal of your space.
KEY FEATURES
Lightweight and easy to install
Feature attractive fluted surfaces
Add a classic, distinctive look to a home or business
Available in 12 standard colors (some textured, some non-textured)
Proprietary powder coating process ensures long-lasting color
Load bearing Uses
Trouble free low maintenance performance
Not susceptible to corrosion
Lifetime limited warranty
Product Details
| | |
| --- | --- |
| 6" Columns | Heights: 8', 9', 10' |
| 8" Columns | Heights: 8', 9', 10', 12'* |
| 10" Columns | Heights: 8', 9', 10', 12'*, 20'* |
| 12" Columns | Heights: 10'*, 16'*, 20'* |
Footnotes:
See Literature in the Downloads section below for additional Product Details.
*Special Order: May Require Longer Lead Times
Colors shown are a close approximation of the true color. Please request actual samples for accurate colors.
Downloads