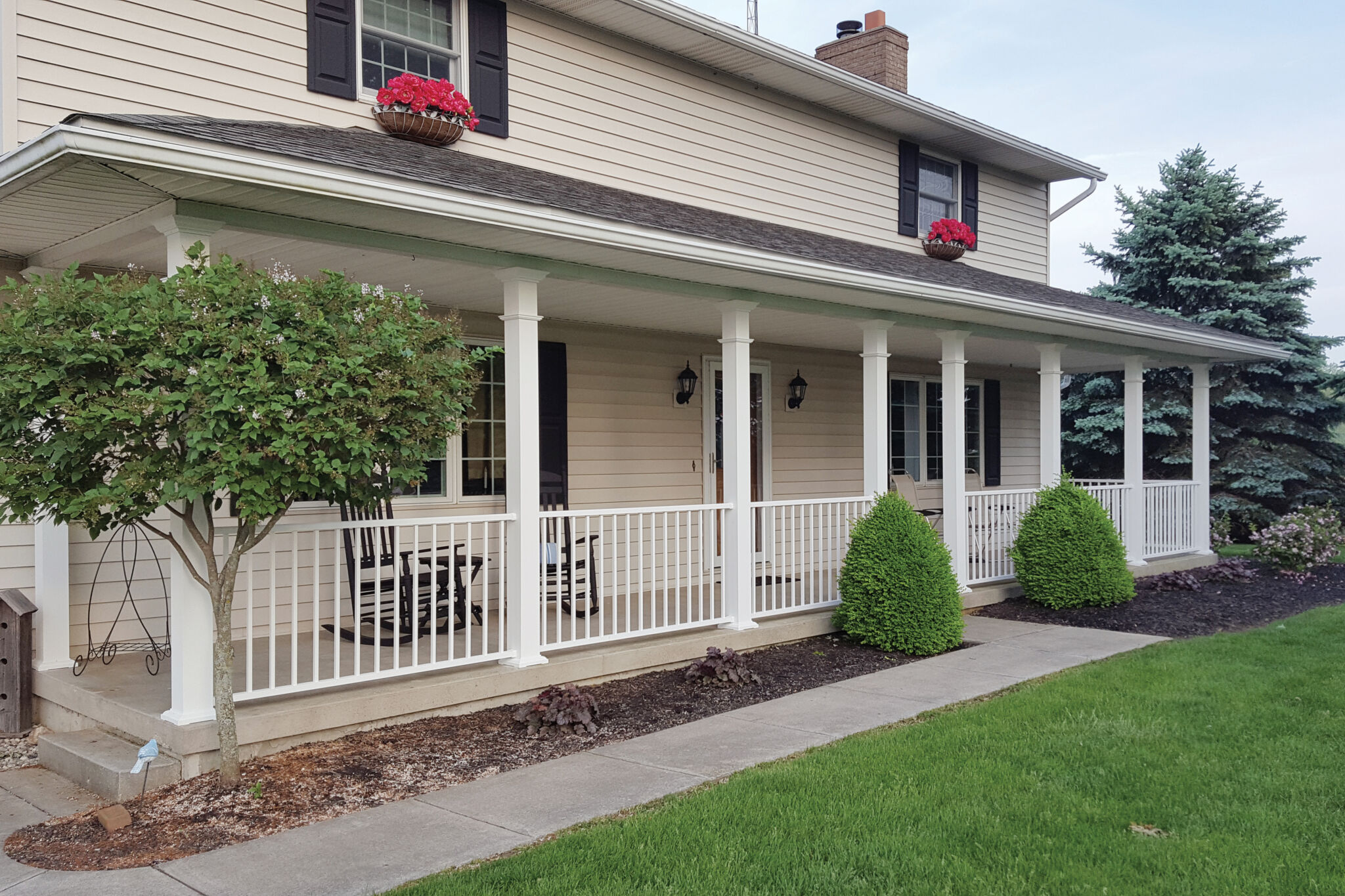 Columns
Transform your space into a masterpiece with our distinguished range of architectural columns. Meticulously crafted, each column exudes timeless allure, elevating your interiors or exteriors to new heights. Experience the perfect fusion of artistry and structural excellence with Westbury Columns. Explore our selection now.
Outdoor Lighting
Experience enchanting evenings with Magena Star's premium outdoor lighting solutions. Our fixtures blend seamlessly with your railing or fencing, providing both beauty and functionality. Transform your outdoor spaces into captivating and well-lit havens. Discover the magic of Magena Star Outdoor Lighting today.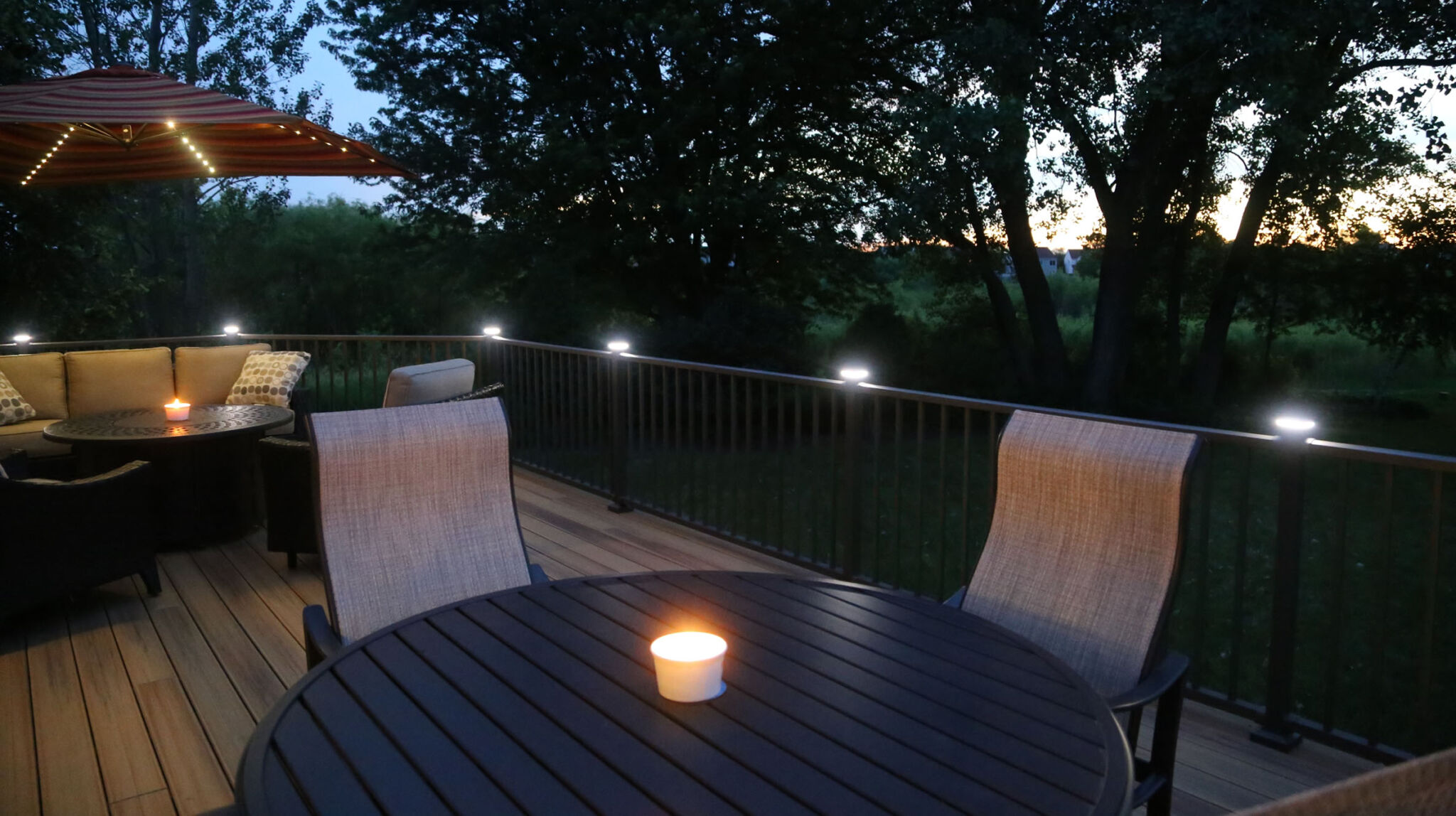 Create spaces to relax. To recharge. To marvel at nature. And to complement nature's beauty. Digger Specialties leads the industry in innovative design and manufacturing excellence.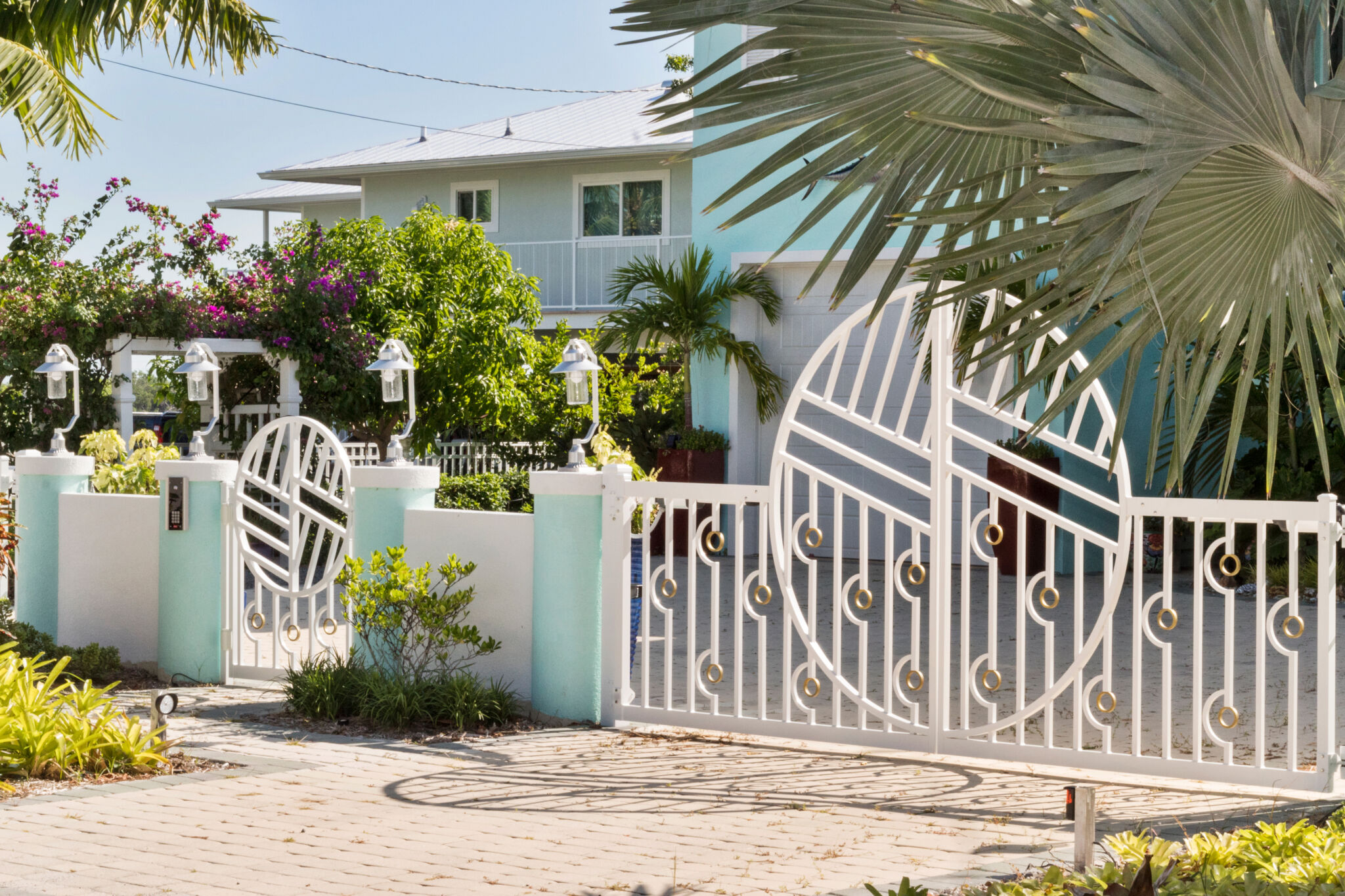 Unlock Infinite Possibilities
Experience the freedom to personalize your architectural elements with DSI's Custom Orders. From unique designs to tailored dimensions and materials, our skilled artisans bring your vision to life with precision and quality. Elevate your project and make it distinctly yours with our customizable solutions.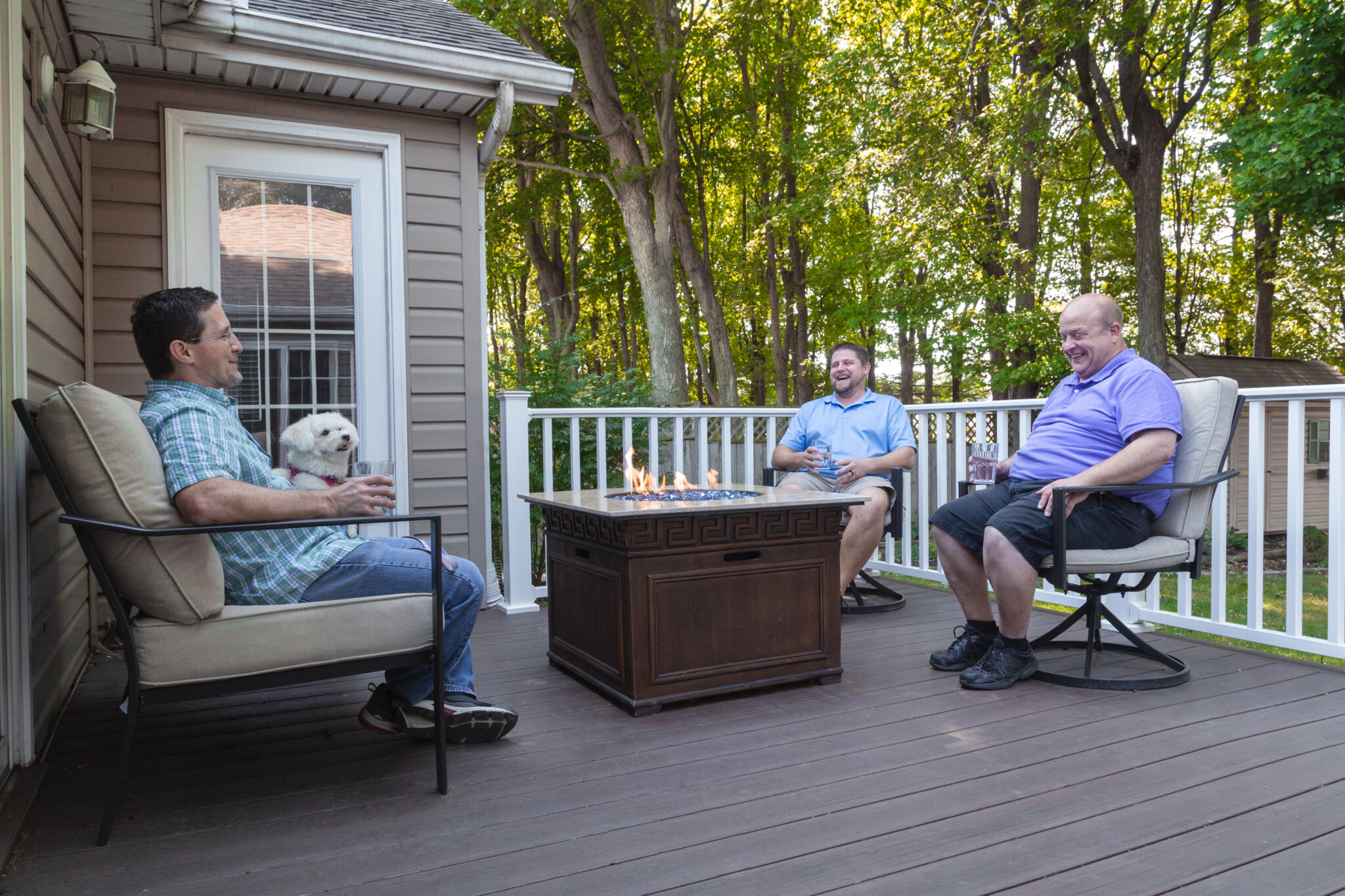 Our Commitment to Quality
Peace of Mind, Guaranteed. DSI's Lifetime Limited Warranty on our railing, columns, and fencing assures enduring quality and performance. We stand by our products, offering lifelong protection against defects in material and workmanship. Trust in our commitment to excellence, knowing your investment is safeguarded for generations.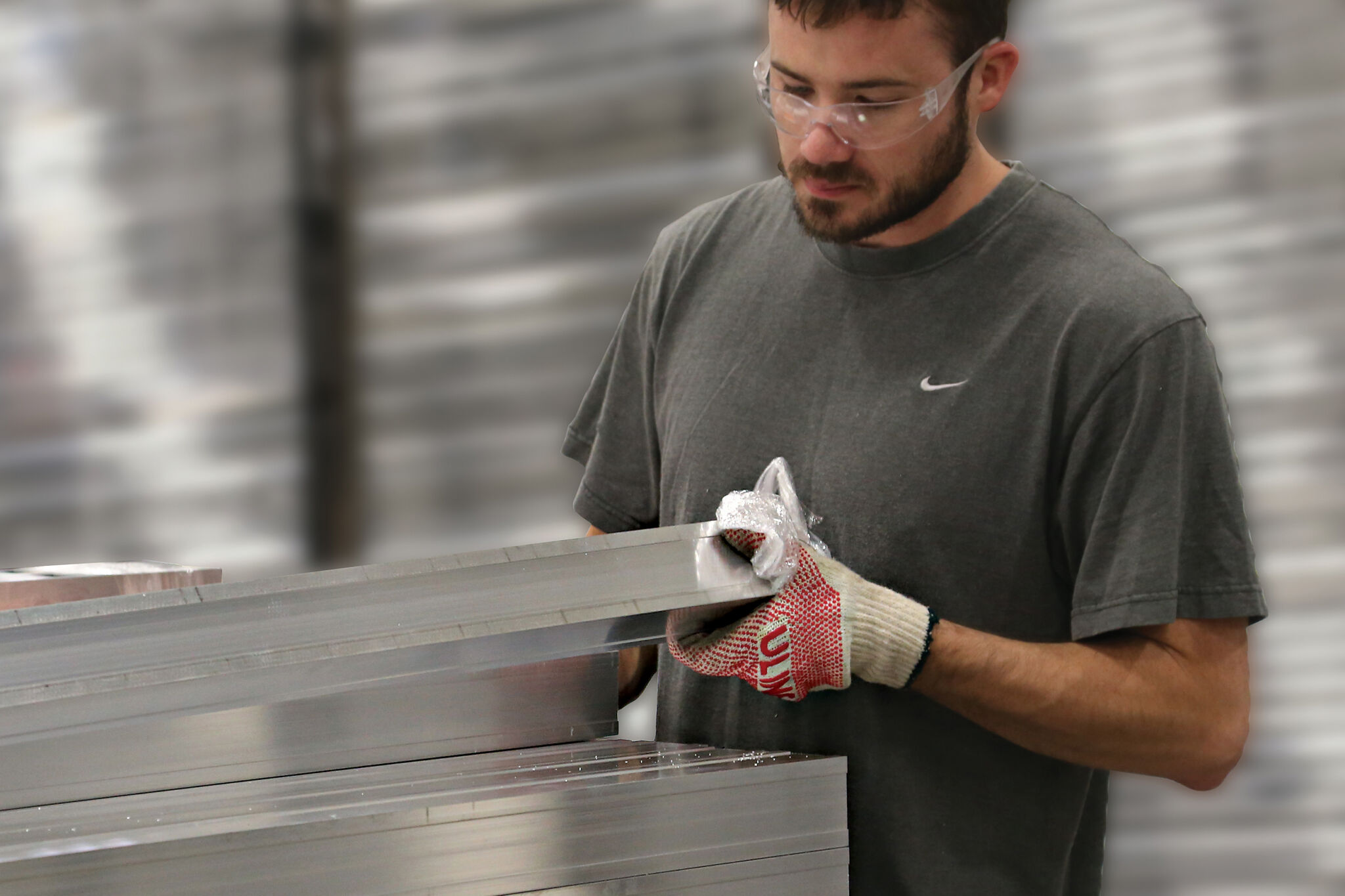 Superior Powder Coating Process
Our cutting-edge powder coating process ensures a flawless and long-lasting finish, offering superior protection against the elements while maintaining the beauty of your DSI aluminum products. Elevate your project with the confidence of unmatched quality and aesthetic appeal.
OUR PROCESS
Excellence at Every Stage: DSI's Quality Process
From design inception to the final product, DSI's rigorous quality process guarantees unmatched precision and craftsmanship. We meticulously inspect materials, employ advanced techniques, and maintain unwavering standards. Expect nothing less than excellence with DSI's commitment to quality throughout your project.