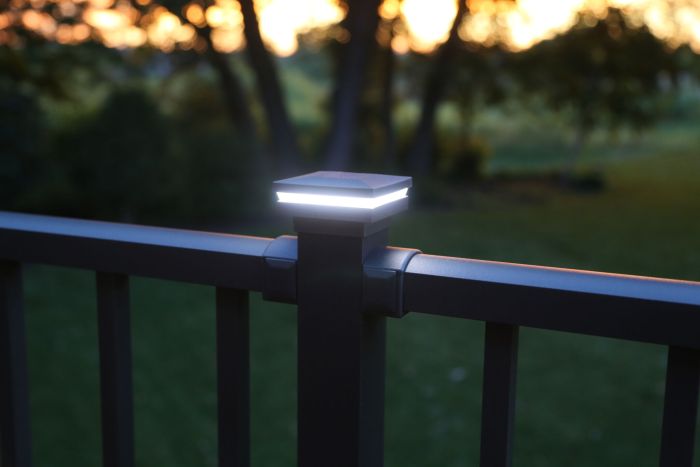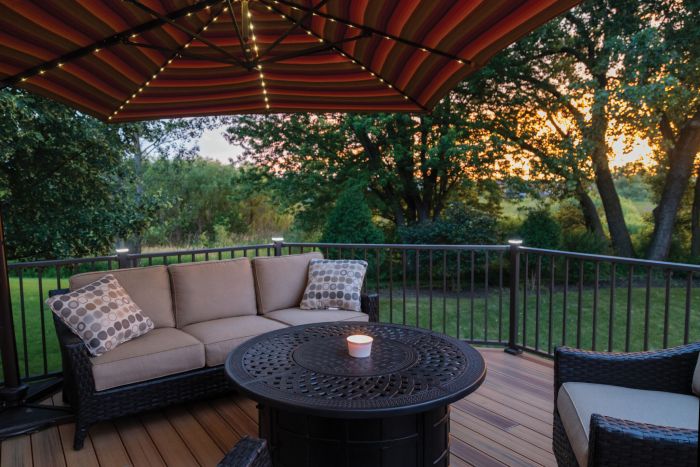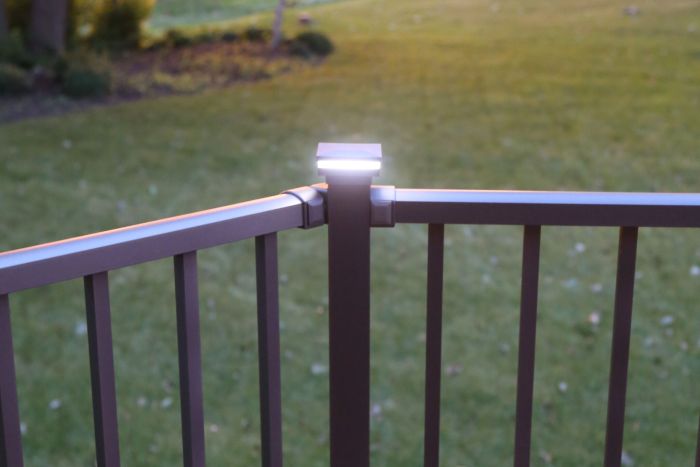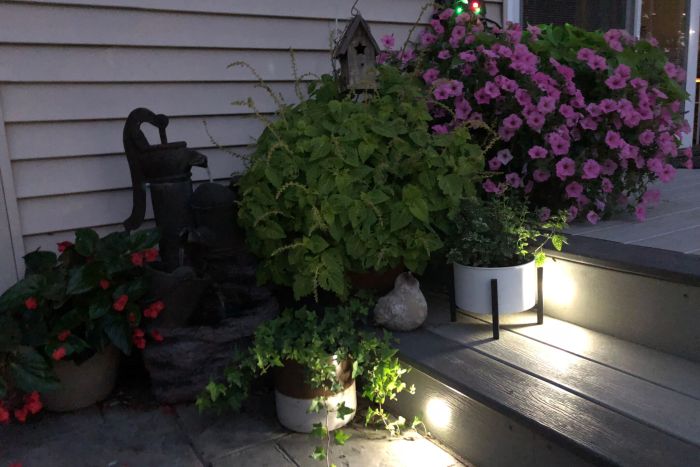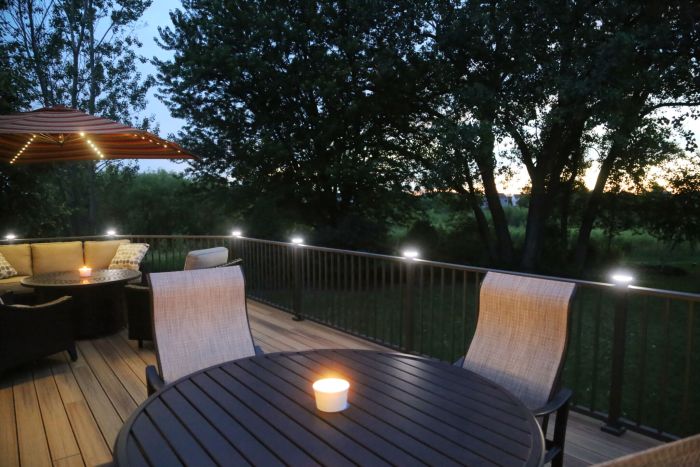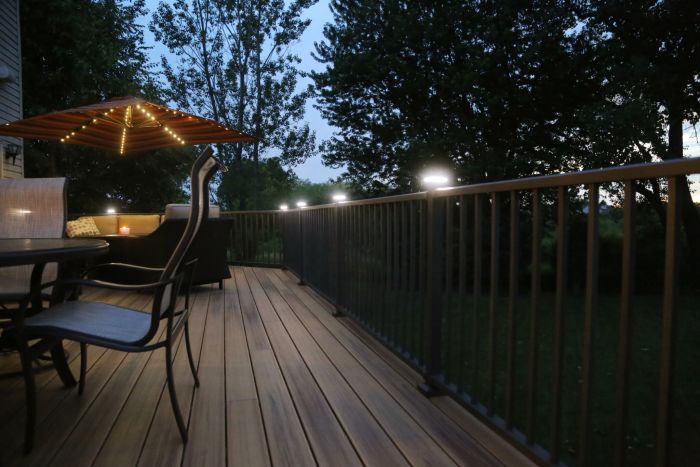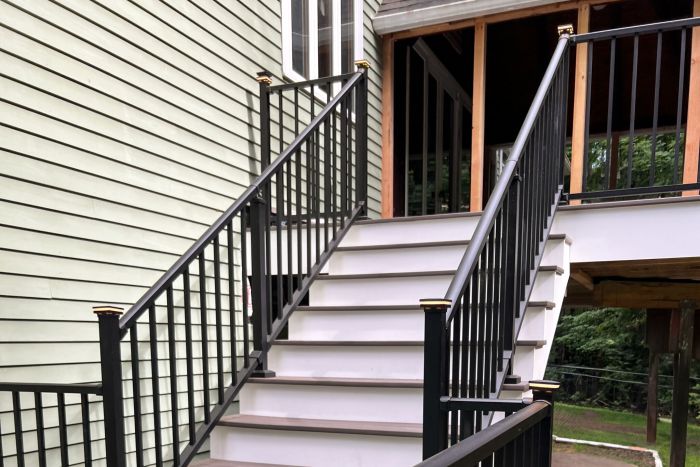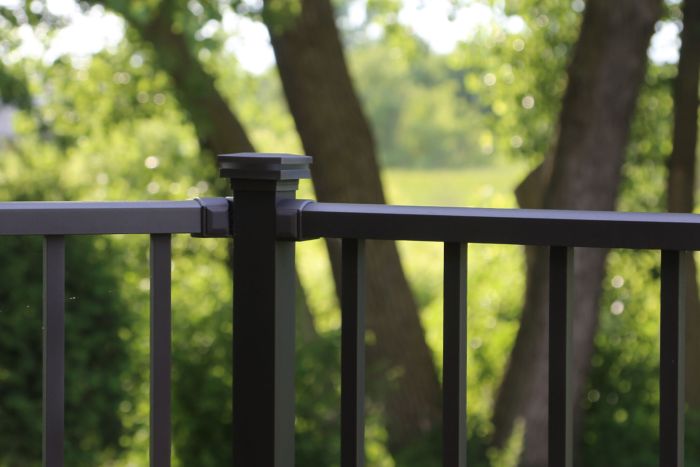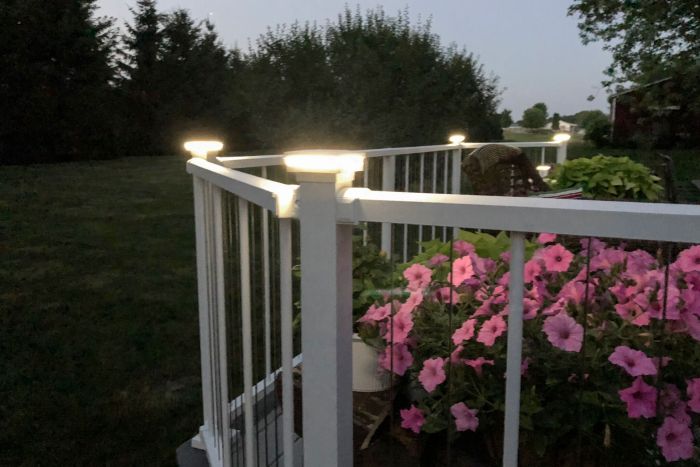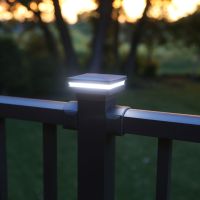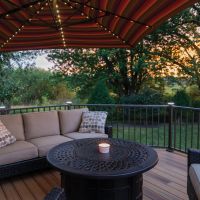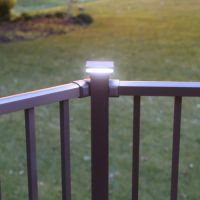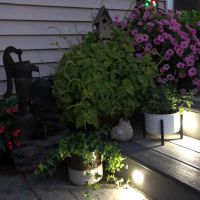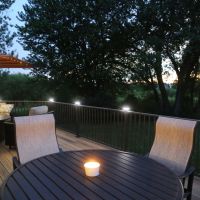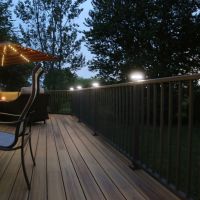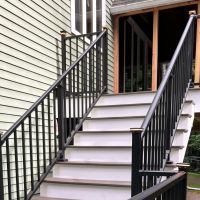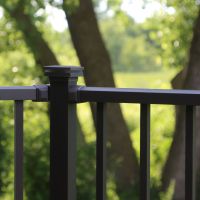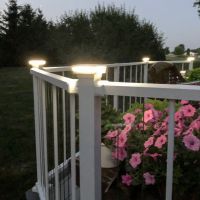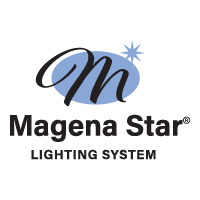 Are you looking for a way to enhance the beauty and safety of your outdoor living space? Look no further than Magena Star Low Voltage Deck Lighting. Our lighting fixtures are designed to add elegance and ambiance to your outdoor areas, while providing an important measure of safety for your family and guests.
Our low voltage LED lighting systems are energy efficient and long-lasting, with LEDs rated at 50,000 hours. Our lighting fixtures are easy to install and ideal for use on railing posts and stairs. They are the perfect addition to your deck perimeters and surrounding areas, creating a warm and welcoming atmosphere for social gatherings and family time.
Illuminate your outdoor living space with DSI Magena Star Low Voltage LED Lighting and transform your deck, fence or outdoor living space into a breathtaking oasis of light and beauty. Let us help you create a stunning outdoor living space that you and your family will enjoy for years to come.
Deck Lighting Provides by Practical and Aesthetic Advantages
Magena Star low voltage deck lights are typically easy to install, making them a convenient DIY project for homeowners. You don't need extensive electrical expertise to set them up.
These deck lights add a touch of elegance and ambiance to your outdoor space, creating a warm and inviting atmosphere for evening gatherings or relaxation.
These lights are designed to last, offering excellent durability and resistance to the elements. They require minimal maintenance and have a longer lifespan than many other lighting alternatives.
You can choose from various styles, sizes, and colors to match your deck's design and personal preferences. This customization allows you to create the perfect outdoor lighting scheme.
Magena Star LED deck lights are energy-efficient, helping you save on electricity costs while reducing your carbon footprint. They use significantly less energy than traditional lighting options.
Magena Star low voltage deck lights provide ample illumination to prevent accidents and ensure safe navigation on your deck, stairs, or pathways, reducing the risk of trips and falls. The low voltage operation of these lights ensures safety while reducing the risk of electrical hazards, making them suitable for installation near water features or in damp environments.
Magena Star low voltage deck lighting offers an affordable and efficient way to upgrade your outdoor space, allowing you to enjoy its benefits without breaking the bank.
KEY FEATURES
Provides beautiful illumination to decks and outdoor spaces
Offers low maintenance, yet long-lasting performance
Energy efficient safety for outdoor living spaces
Available in both 5000K (cool light) and 3000K (warm light) color temperatures
Available as a complete lighting system with all required component
Product Details
Ornamental Post Cap Lights

5000 Kelvin: 2", 2-1/2", 3", 4", 5"
3000 Kelvin: 2"

Downward Post Cap Lights

5000 Kelvin: 2", 2-1/2", 3", 4"

Combo Post Cap Lights

5000 Kelvin: 2", 2-1/2", 3", 4"

Side Lights

5000 Kelvin: Side Light, Teardrop Side Light
3000 Kelvin: Teardrop Side Light

Riser Light

5000 Kelvin, 3000 Kelvin
Footnotes:
Some colors are available for select products only, see Literature in the Downloads section below for availability.
Colors shown are a close approximation of the true color. Please request actual samples for accurate colors.
Downloads