Round Fluted Aluminum Porch Columns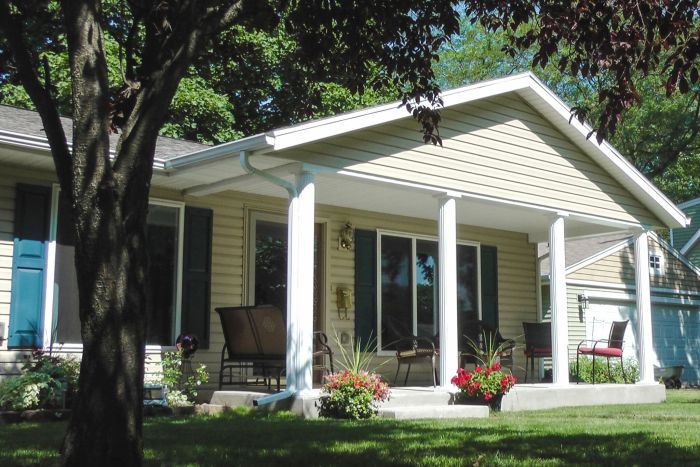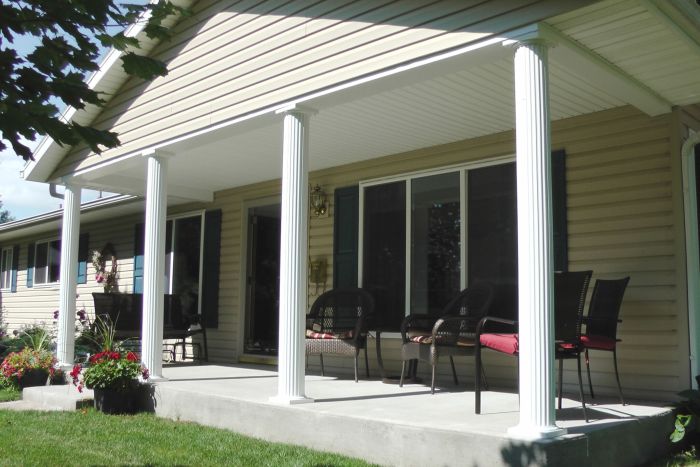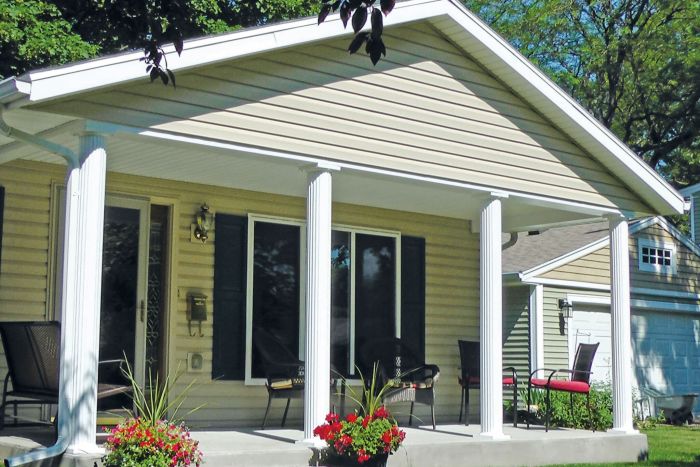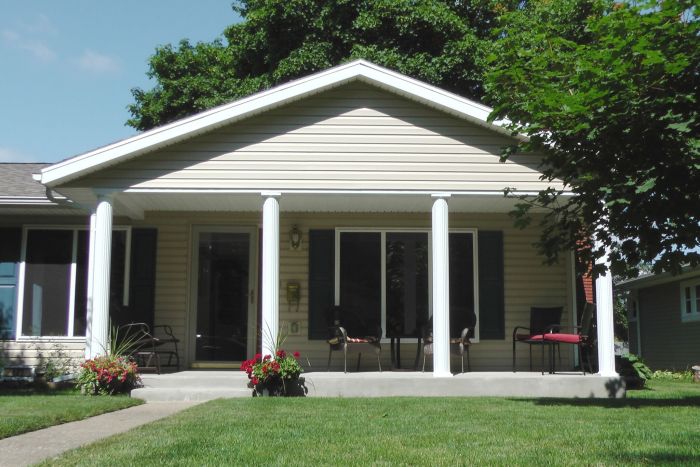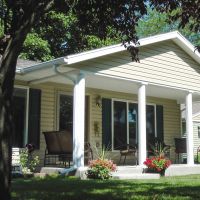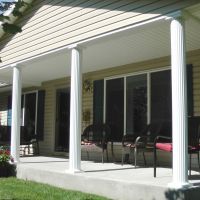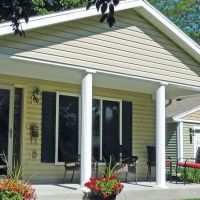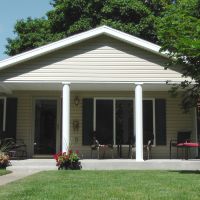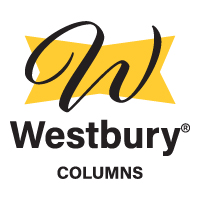 Transform your porch into a stunning focal point with Westbury Aluminum Round Fluted Columns. Crafted for both timeless elegance and lasting durability, these round porch columns are the perfect addition to elevate your home's exterior.
Westbury Aluminum Round Fluted Columns offer an unbeatable combination of beauty, durability, and versatility. Whether you're renovating your porch or starting from scratch, these aluminum columns will be a standout feature that adds value to your home. Explore our range today and take the first step towards a more inviting and stunning porch transformation.
Elevate Your Porch with DSI's Westbury Aluminum Round Fluted Columns
Blending Classic Beauty with Modern Durability
Timeless Elegance: Our Aluminum Round Fluted Columns offer a classic, fluted design that exudes sophistication and charm. Whether your home is traditional or modern, these columns add a touch of timeless elegance to any architectural style.
Premium Aluminum Construction: Crafted from high-quality aluminum, these columns are designed to withstand the test of time. They are corrosion-resistant, ensuring they maintain their pristine appearance even in harsh weather conditions.
Structural Integrity: Beyond their aesthetic appeal, these round fluted porch columns provide robust structural support for your porch. Rest easy knowing your porch is beautiful, safe, and stable.
Versatile Design: Our Aluminum Round Fluted Columns are available in various sizes and finishes, allowing you to customize your porch to your exact specifications. Choose from a range of classic and contemporary colors to match your home's unique style.
Easy Installation: Column installation is a breeze with our user-friendly instructions and support. Create a stunning porch transformation without the hassle.
Elevate Your Outdoor Living Space
Use Westbury Round Fluted Aluminum Columns to enhance the aesthetic appeal and structural integrity of your home's exterior. These columns are perfect for front porches, wraparound porches, patio covers, and commercial spaces. They provide timeless elegance, lasting durability, and low maintenance, making them an ideal choice for elevating your outdoor spaces. Whether you're renovating an existing structure or starting a new project, Westbury Round Fluted Aluminum Columns offer versatility and sophistication to make a lasting impression.
Front Porches: Give your home's entrance a welcoming and elegant touch.
Wraparound Porches: Extend the charm of your porch around your home.
Patio Covers: Enhance outdoor living spaces with structural beauty.
Commercial Spaces: Elevate the curb appeal of storefronts and public spaces.
KEY FEATURES
Lightweight and easy to install
Adds a classic, distinctive look to a home or business
Available in 12 standard colors (some textured, some non-textured)
Proprietary powder coating process ensures long-lasting surfaces
Load bearing
Lifetime limited warranty
Product Details
| | |
| --- | --- |
| 6" Columns | Heights: 8', 9', 10' |
| 8" Columns | Heights: 8', 9', 10', 12'* |
| 10" Columns | Heights: 8', 9', 10', 12'*, 20'* |
| 12" Columns | Heights: 10'*, 16'*, 20'* |
Footnotes:
See Literature in the Downloads section below for additional Product Details.
*Special Order: May Require Longer Lead Times.
Colors shown are a close approximation of the true color. Please request actual samples for accurate colors.
Downloads