Vinyl Post and Rail Fence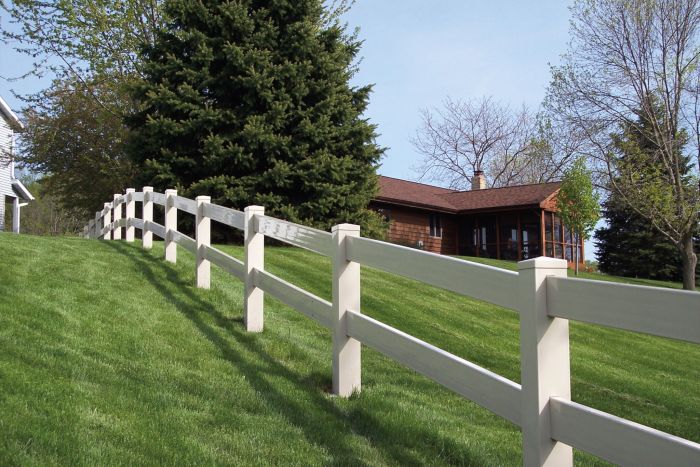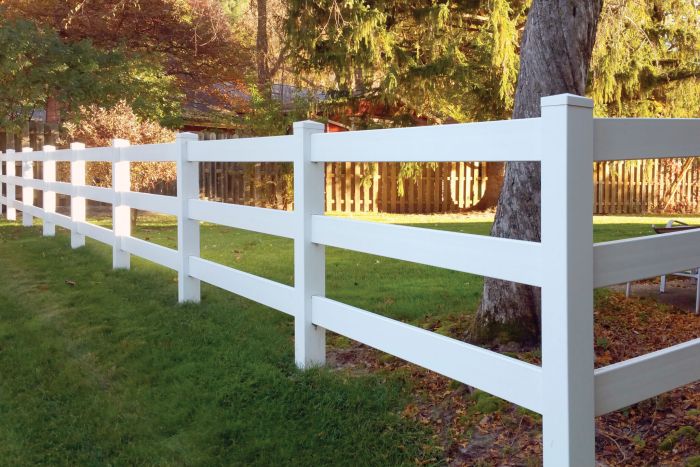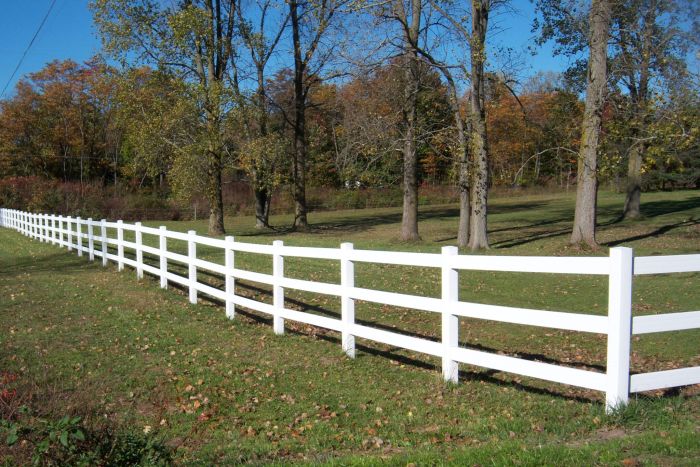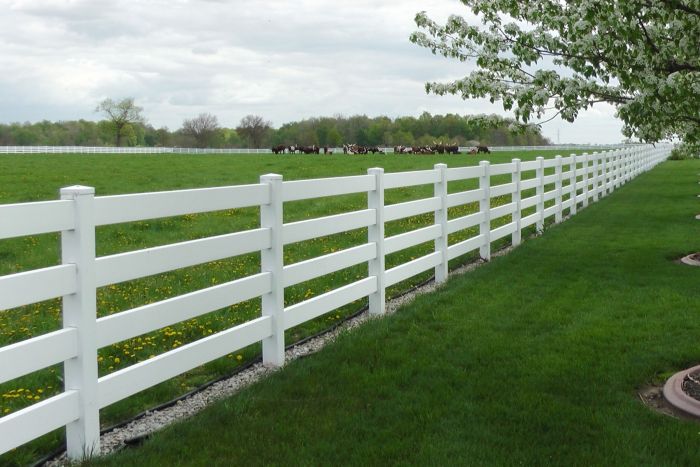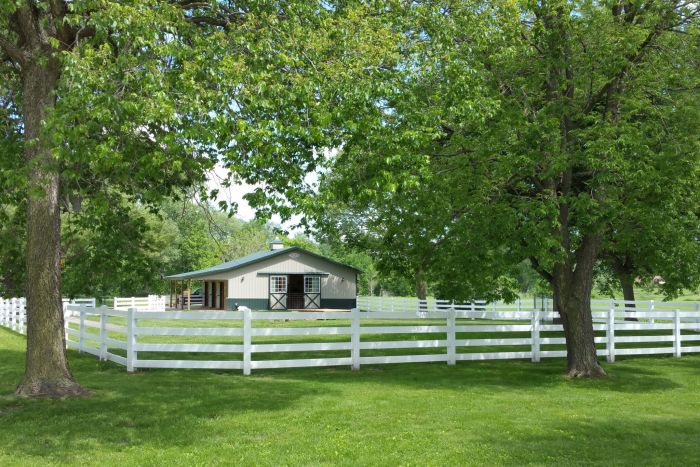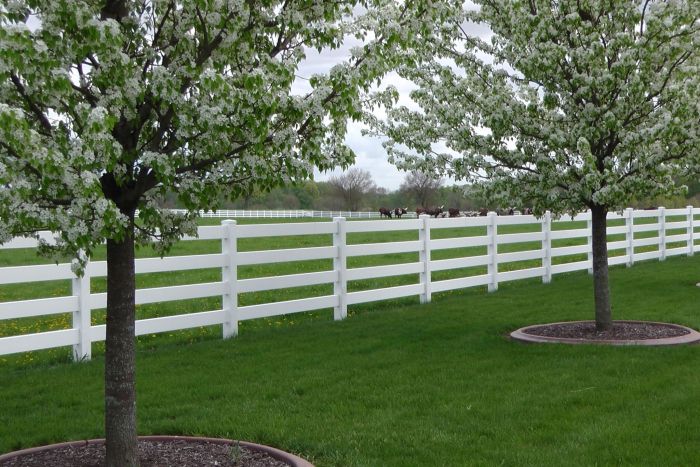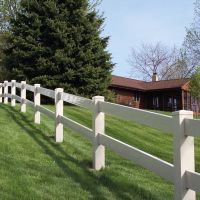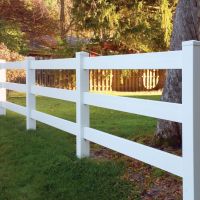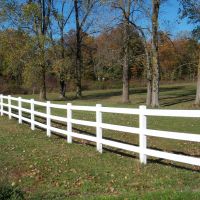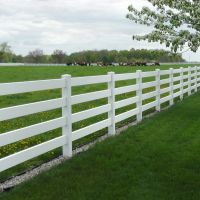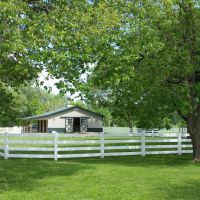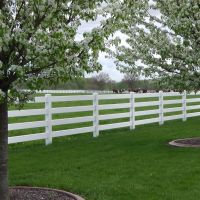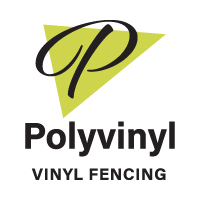 Enduring Strength and Effortless Elegance
Unparalleled Durability
DSI's Post and Rail vinyl fencing is engineered to withstand the test of time and the elements. Constructed with high-quality vinyl materials, our fencing solutions provide exceptional durability, ensuring long-lasting performance without the need for constant maintenance. Whether facing harsh weather conditions, UV exposure, or everyday wear and tear, our vinyl fencing remains resilient, retaining its structural integrity and aesthetic appeal for years to come. Choose DSI for a fencing solution that not only enhances your property's appearance but also delivers enduring value.
Low Maintenance, High Appeal
Enjoy the beauty of a pristine fence without the hassle of extensive upkeep. DSI's Post and Rail vinyl fencing is designed for minimal maintenance, offering a practical and attractive solution for property owners. Unlike traditional wood fencing that requires regular staining, painting, and repairs, our vinyl fencing resists fading, warping, and rotting. A simple occasional wash is all it takes to keep your fence looking as good as new. Experience the perfect blend of aesthetics and convenience, elevating the curb appeal of your property with DSI's low-maintenance vinyl fencing.
KEY FEATURES
Never needs staining or painting
Fade resistant surfaces
Designed to provide open views of a home or property
More affordable than other fencing materials
Lightweight-easy to handle
Easy carefree low maintenance performance
Matching gates are available
Made in America
Covered by a transferable lifetime limited warranty
Product Details
Heights

2-Rail: 36"
3-Rail: 48", 52"
4-Rail: 52"
Crossbuck: 50-1/2"

Section Width

8' Centers

Spacing Between Rails

2-Rail: 10-1/2"
3-Rail: 10-1/2"
4-Rail: 6-1/2"

Rails

1-1/2" x 5-1/2" Ribbed (.090"), 2" x 6" Hollow (.090")*

Post Size

5" x 5" (.135"W), 5" x 5" (.165")

Post Caps

Standard: Flat Cap (External)
Optional: Ball Cap, Flat Cap (Internal), Gothic Cap, and Trim Cap

Single Gate Opening Sizes

Aluminum†: 48", 72", 96", 120", 144", 192"
Vinyl: 48, 72", 96", 120"
Custom gate sizes are available

Double Gate Opening Sizes

Aluminum†: 96", 144", 192", 240", 288", 384"
Vinyl: 96", 144", 192", 240"
Custom gate sizes are available
Footnotes:
*Not available in Mocha.
†Crossbuck gates are not available in Aluminum.
Colors shown are a close approximation of the true color. Please request actual samples for accurate colors.
Downloads